EuroBlech 2022 - Hannover (Germany)
The world of metal sheet production and processing will meet on the next EUROBLECH show, from 25th to 28th October 2022 in Hannover (Germany). As usual our company will take part to this Exhibition and we will be glad to meet you at our Booth D177 in Hall 11 to show our latest novelties.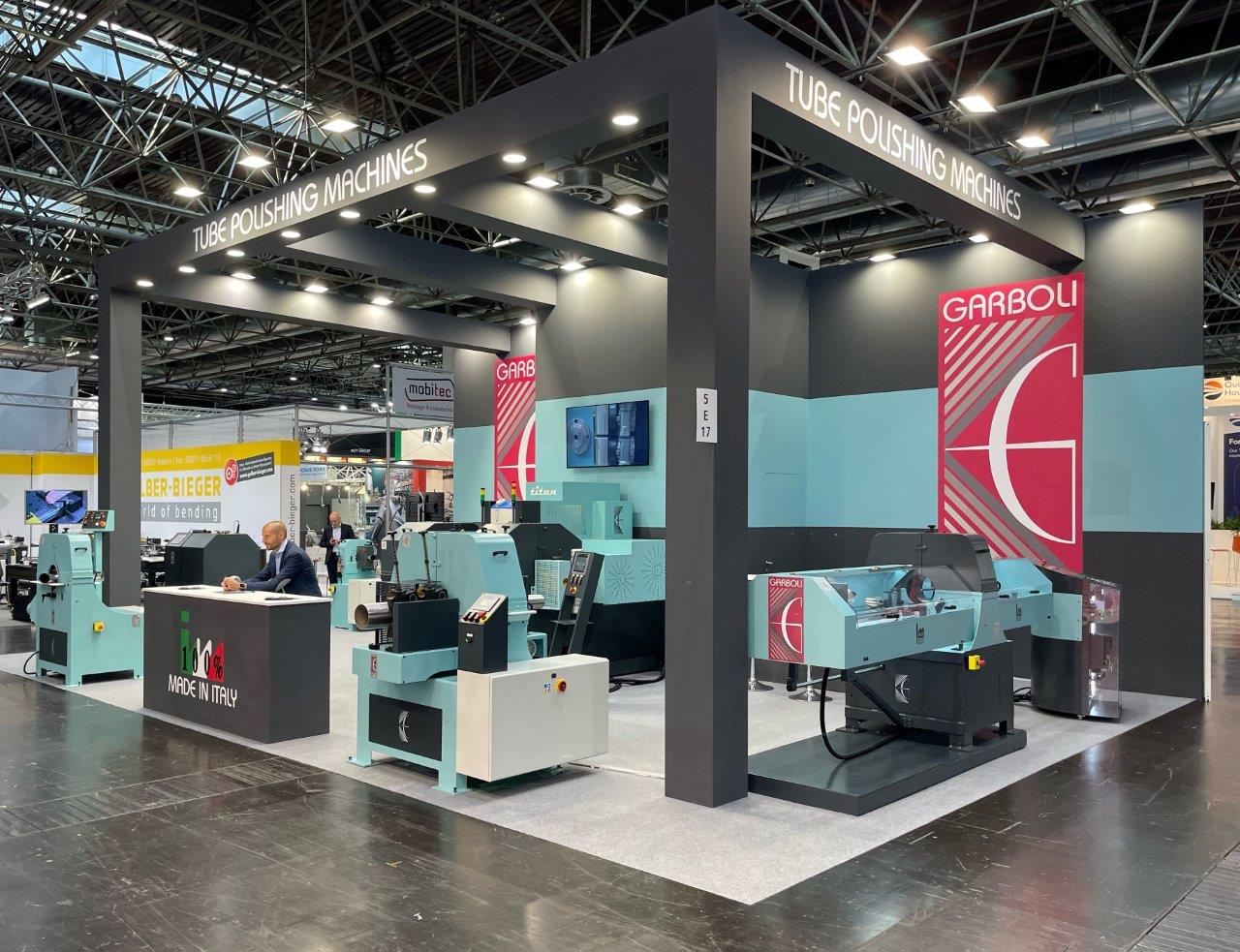 Thanks a lot to all those visiting our booth during the Tube & Wire show 2022 and see you on the next 2024 edition.